About Us
The Center for Neurological Modulation and Pain is the first private research center for clinical and basic neuroscience in Iran. This research center is based on the successful experience of launching subspecialty neuromodulation surgeries for the first time and uniquely in the region, by a group of specialists in various fields including neurosurgeons, neurology, neuroscience, psychiatry, radiology, physics and engineering. Medicine, rehabilitation and other related fields were established in 2018. The center strives to promote neural modulation treatment services on an international scale, to advance research projects in this field in order to monitor the technique and localization of technology.
30
Research published or published
5000
Visit from all over Iran
12/18/2010
Researcher of Shiraz University of Medical Sciences has won the special prize of the Congress of Neurological and Neurosurgeons in the world.
Read More
health Service
Advanced Neurological Modulation Surgeries (Movement disorders, obsessive-compulsive disorder, seizure-epilepsy, pain, urinary incontinence)
Clinical research
Design, management and conduct clinical research to monitor and improve the quality of treatment
Fundamental research
Design, management and conduct fundamental and engineering research to localize neurological modulation technology
Specialized Education
Creating opportunities for neurologists and neurosurgeons to learn about neurological modulation
Research Education
Educating research principles to young researchers towards the center's goals
Public Education
Educate the community to raise awareness and prevent neurological diseases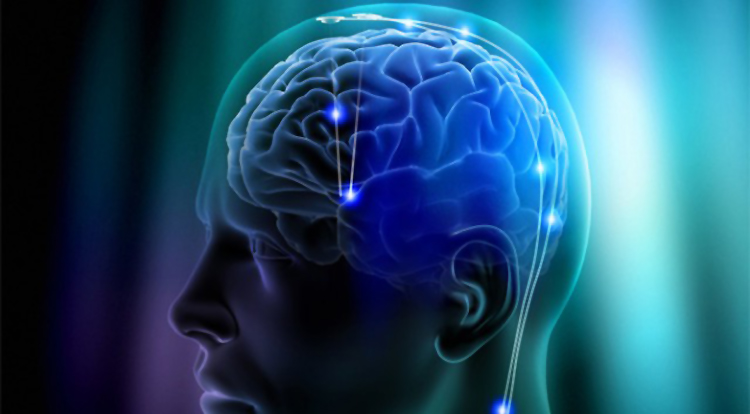 This surgical technique could be used to treat Parkinson's disease, Dystonia, Vibration Tremor and some psychiatric disorders such as obsessive-compulsive disorder. Shiraz is a unique referral medical center for this surgery in Iran.
This surgery is useful for patients who have previously undergone spinal surgery and suffer from severe burning pain in the limbs, or diabetic patients with such pain.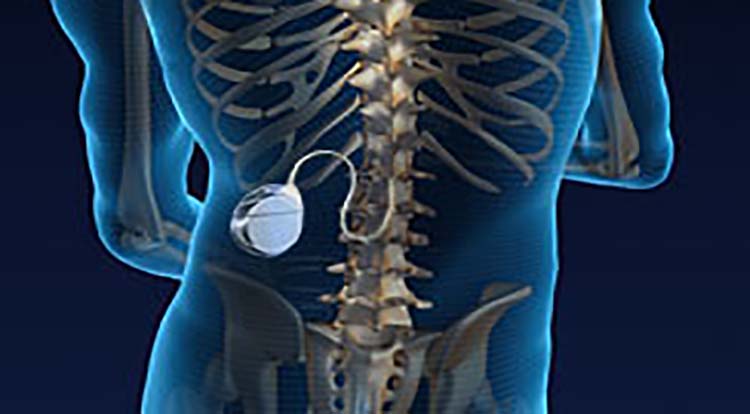 Patients who receive Morphine or Baclofen via injection due to severe limb pain, especially following malignancy or spinal cord injuries are good candidates to implant this advanced technology.
In the treatment of urinary and fecal incontinence, patients who have a relative disorder of urinary and fecal control for various reasons could undergo this surgery to implant this device.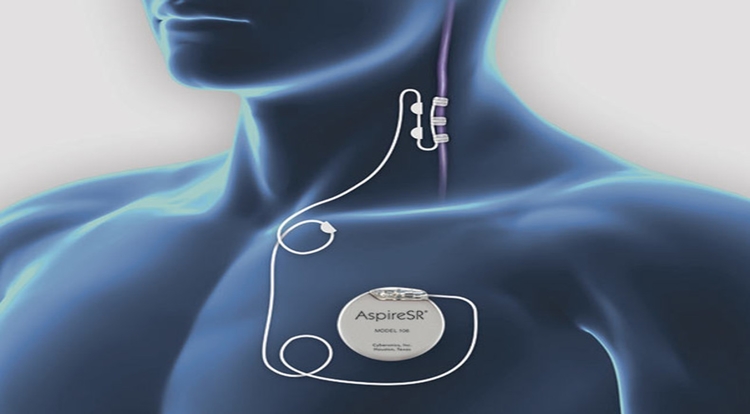 Some patients who have not fully recovered despite taking seizure-epilepsy medications may have partial or complete recovery undergoing the most advanced neurosurgeries.
Patients with severe pain in the face, back, or neck with or without transferring to the limbs, who do not respond to conservative treatments, can benefit from the most advanced minimally invasive pain treatments.
HUGE congratulations! This is indeed a fantastic achievement. Wonderful results and, more importantly, amazing tenacity to ensure the procedure is available to as many Iranian citizens as possible.
Professor Ludvic Zrinzo
UCL Queen Square London Institute of Neurology
Congratulations for the results of DBS in Shiraz: A proof of the quality and endurance of the team.
I commend the authors for their hard work establishing this DBS program and taking the time and energy to do research in this regard. They have established a center offering top notch care within just a few years.
World Neurosurgery Magazine
.
Congratulations! This is a great success
Professor Joachim Krauss
Former Chairman of the World Society of Functional and Stereotypical Neurosurgery...